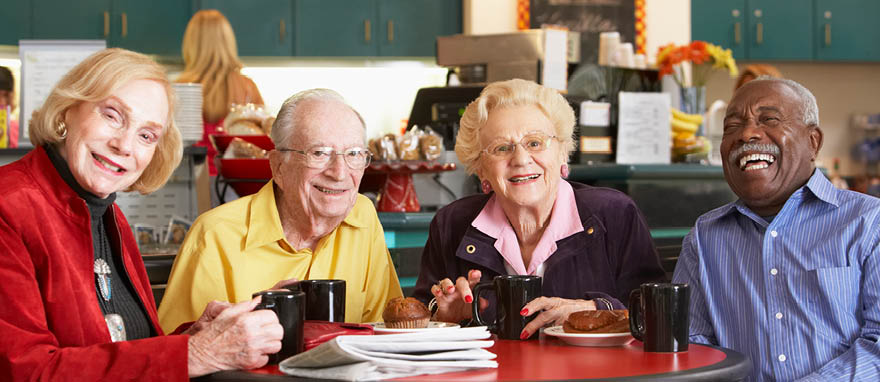 Harmony Health Center offers a wealth of valuable information and support, not only for the families and residents at our facility, but for our neighbors throughout the communities we serve.
As part of our ongoing effort to keep the seniors in our community healthy and informed, we publish a monthly newsletter.
This valuable material is available, free-of-charge, simply by clicking here.